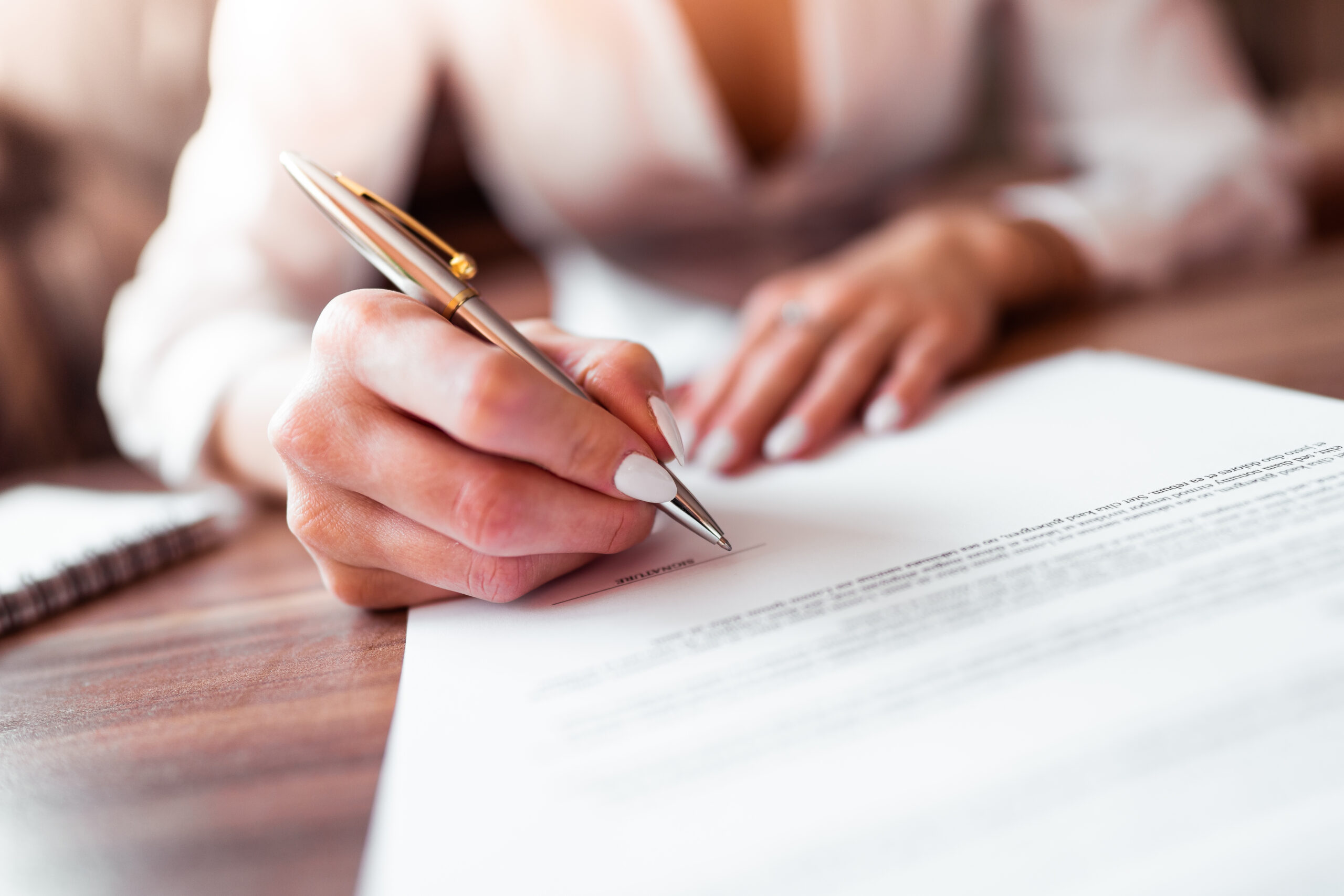 Everything you should know about employee card
24.02.2021
What exactly is an employee card?
The employee card provides foreigners from countries outside the European Union (so-called third countries) the opportunity to obtain long-term residence for  employment. It therefore, includes two important needs of a foreigner who wants to work in the Czech Republic, and it is a possibility of a long-term stay longer than three months, as well as a work permit. A work permit through an employee card is valid for all types of work.
The employee card therefore allows:
To stay legally in the Czech Republic for more than three months

To work in a specific job for which the employee card was issued

To work in another job position or with another employer with the consent of the Ministry of Interior
Issuance of an employee card
The employee card originally is issued for the period according to the working contract signed with the employer. However, for a maximum of two years. The validity of the employee card can be repeatedly extended. The standard deadline for issuing an employee card is 60 days, but in some cases, it can be extended by another 30 days.
Where can I apply for an employee card?
It is possible to apply for an employee card primarily at the embassy of the Czech Republic in the state of which you are a citizen. An exception is provided for citizens of some countries and those foreigners can apply for an employment card at any embassy of the Czech Republic. For example, citizens of Australia, Canada, Brazil or, Serbia have this exception.
You can also apply for an employee card directly in the Czech Republic if you have a long-term or permanent residence here. Furthermore, you can also apply for an employment card here even if you are already staying in the Czech Republic on a visa for a stay of more than 90 days or on the basis of a long-term residence issued for a purpose other than employment.
However, you cannot apply if you are staying in the Czech Republic on the basis of a long-term visa for the purpose of seasonal employment or for the purpose of enduring a stay – however, an exception can be granted here.
The application for an employer card must be submitted on a special form, in which it is also necessary to state the specific job for which you need to issue an employee card.
What do I have to attach to the application?
 The application must be accompanied by the following documents:
Valid travel document (usually a passport)

Proof that you have accommodation in the Czech Republic (most often a valid lease)

One of your photos

A working contract for a specific job, or another agreement about work performed in the Czech Republic. This document must show that you will be employed here for a minimum of 15 hours per week and the agreed wage for the job position will not be lower than the set minimum wage in the Czech Republic (note: for 2021 the monthly minimum wage is CZK 15,200).

If it is necessary with regard to the type of job position required, a proof that you are qualified to perform this job.

Furthermore, on request, a document from the extract from the criminal record and a document confirming compliance with prevention within the introduction of an infectious disease.
All documents attached to the application must be submitted in the original or in an officially certified copy. Documents attached in a foreign language must be submitted in the original version as well as in an officially certified translation into the Czech language. All documents attached to the application shall not be older than 180 days, except for the travel document and your photo. However, it must correspond to your actual appearance.
After an approved application for an employee card, it is possible to arrive in the Czech Republic and immediately visit the Department of Asylum and Migration Policy of the Ministry of the Interior of the Czech Republic to collect the necessary data for issuing a biometric card. After this you are already obliged to start work and your employer must issue you a confirmation about that. 
Special (non-dual) employee card regime
In given cases, a foreigner may also apply for a special non-dual employment card. It will be issued if a foreigner who intends to stay in the Czech Republic for a long time for the purpose of employment has the right to free entry into the labor market. The employee card will therefore only serve as a long-term residence permit for foreigners, not as a work permit.
For example, a foreigner who:
obtained a certificate of graduation from secondary or higher education at a Czech accredited school

He studies at an accredited university on a full-time basis

He wants to be employed in the Czech Republic as a pedagogical worker or an academic worker at a university.
We will help you with that!
The whole process of applying for an employee card can be very difficult. Whether due to the complexity of the entire procedure, a large number of different exceptions or, because of difficult communication with the Czech authorities. We will fully represent you in this process in the most suitable way for you. So do not hesitate to contact us and have your case assessed!
Radomír Novák, legal trainee
Mgr. Hana Křenková, attorney at law
Advokátní kancelář Křenková, s.r.o.
Pobřežní 78, 186 00
Prague, Czech Republic
ID No.: 08798451
Registered in a business register held at the City Court in Prague, Section C, Insert 325560

Mgr. Hana Křenková is a member of the Czech Bar Association under the evidence number 17227.