Our law office provides legal services for foreigners in the field of immigration and alien law. Especially, complete services with all necessary formalities for happy and pleasant stay in the Czech Republic. We help clients to deal with all administrative difficulties and processes, which include, for example, employment card or its extension, registration of trade licence, long term residence, various types of visa, change of address and many others.
I am thoroughly helping foreigners every day. My team and I provide comprehensive legal services both in Czech and English language.
I am proud graduate of the Faculty of Law of the University of West Bohemia in Pilsen.
We pay great attention to the topic of enforcement proceedings from the employer's point of view and we approach automatic solution in the form of automation.
In cooperation with leading banking and financial companies we have prepared fully automated processes, especcialy cooperation with autorities.
With large employers, we have invented a complete automation of the processing of employee enforcement proceeding, including the calculation of income deductions even in the most complicated cases.
We are a co-author of the EXevido software solution developed in charge of automation of employee´s enforcement proceedins, cooperation requests of financial institutions clients and other processes.
We do care of every-man's story. This is the reason why our law office also participates in the project named Cestazlesa.cz with its law expertise.
A number of interactive guides and info-graphics help individuals to find a "way out of the forest" of unpleasant emergencies.  Successfully and with foresight. You can find topics about problematic financial situations in the period of COVID-19, the issue of unfair and dangerous loans or even topics on how to handle stress and home-office.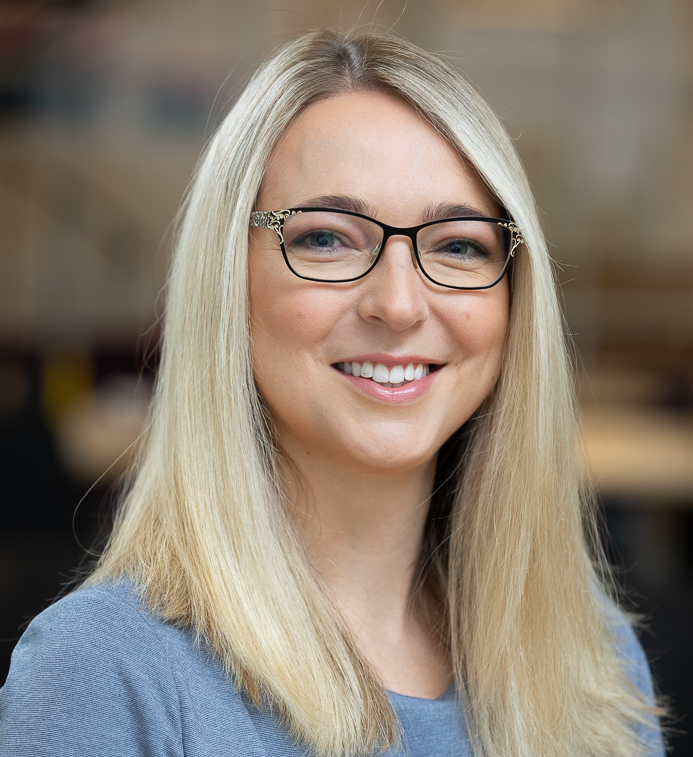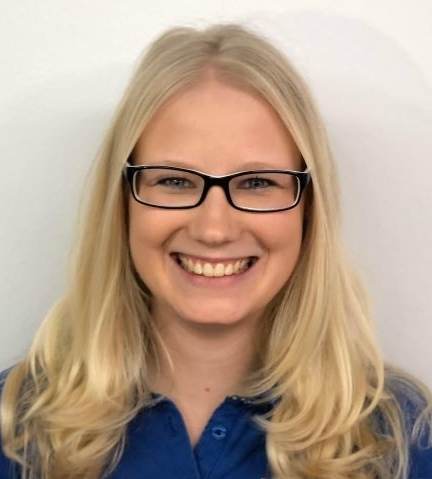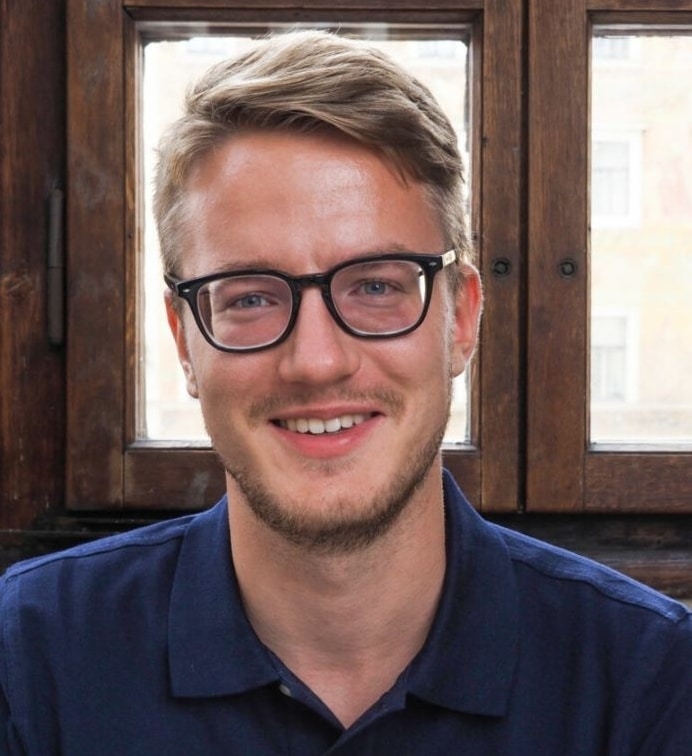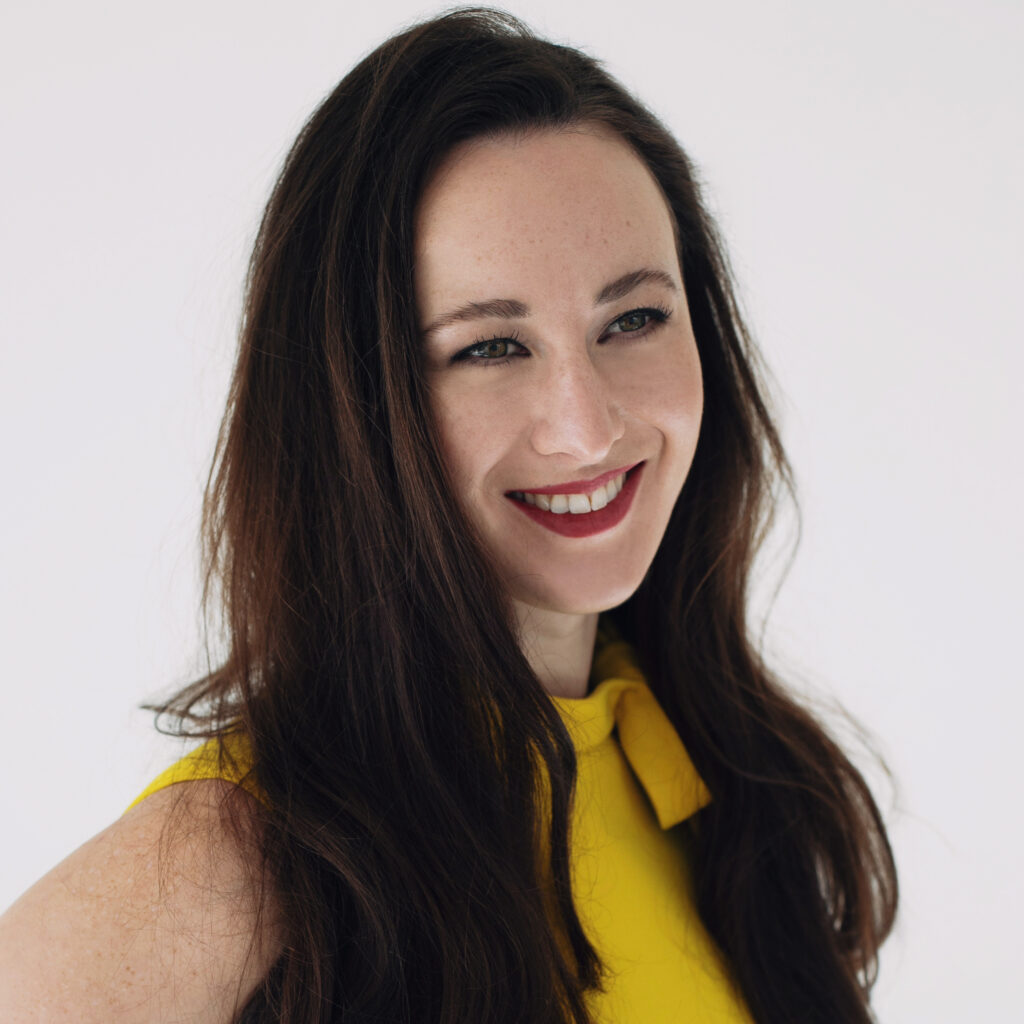 Ing. Mgr. Gabriela Hlásková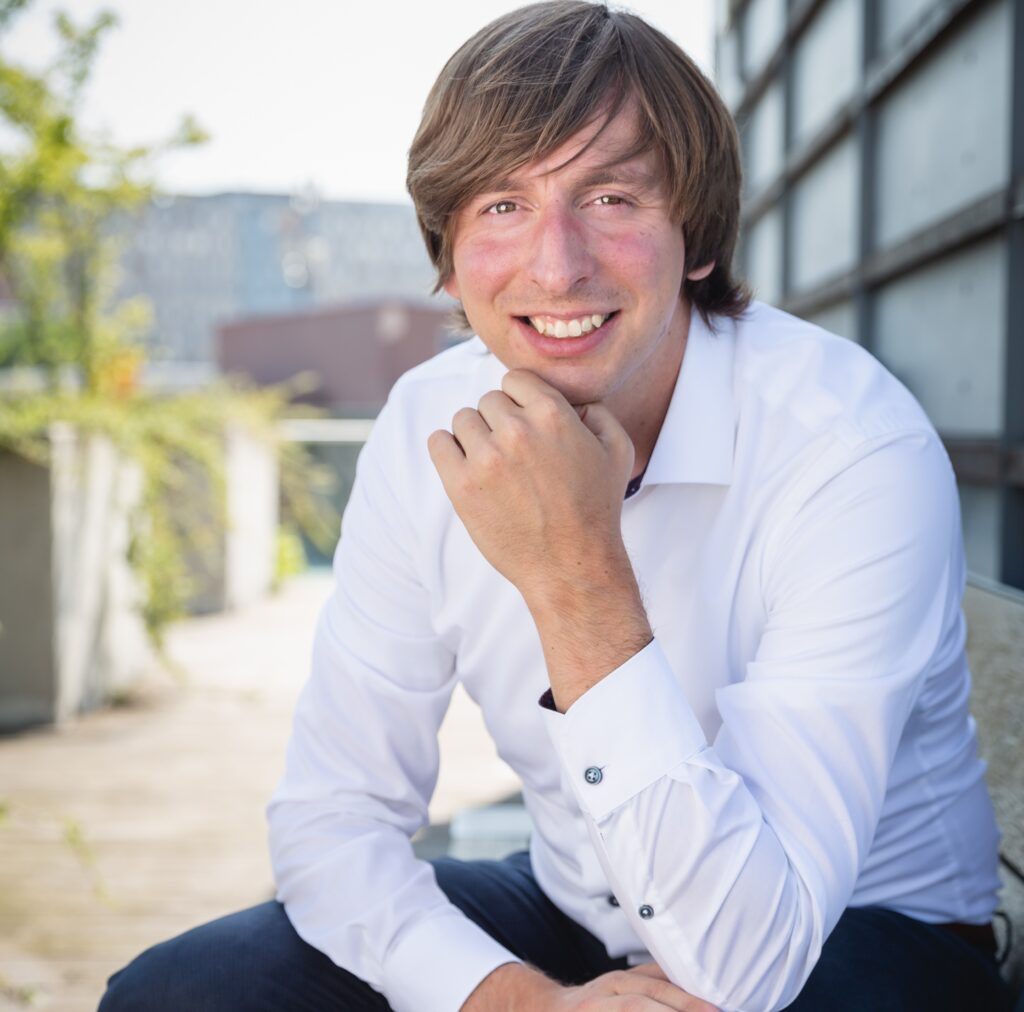 Do you want to work with us?
Advokátní kancelář Křenková, s.r.o.
Pobřežní 78, 186 00 Prague, Czech Republic
ID No: 08798451
krenkova@akkrenkova.cz
+420 605 523 805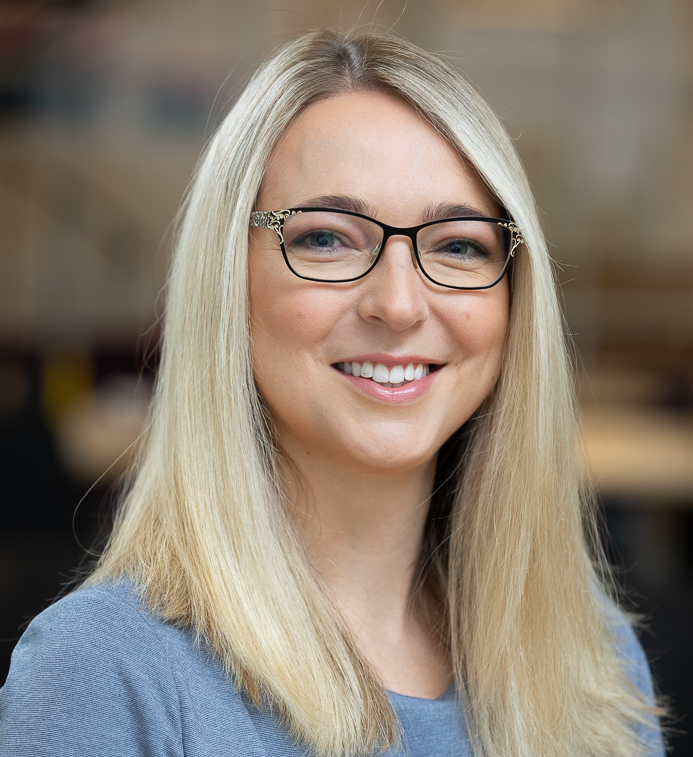 Advokátní kancelář Křenková, s.r.o.
Pobřežní 78, 186 00
Prague, Czech Republic
ID No.: 08798451
Registered in a business register held at the City Court in Prague, Section C, Insert 325560

Mgr. Hana Křenková is a member of the Czech Bar Association under the evidence number 17227.