Expats Guide Czech Republic – Blog
We are covering the most favourite topics for our customers.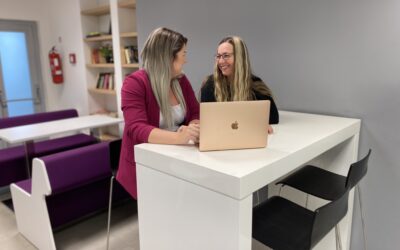 Pokud ještě nemáte datovou schránku a spadáte do jedné ze skupin, které bude nově automaticky založena, můžete od 1. 1. 2023 do 31. 3. 2023 očekávat...
read more
Advokátní kancelář Křenková, s.r.o.
Nile House - SPACES
Karolinská 654/2, 186 00 Prague 8, Czech Republic
ID No.: 08798451
Registered in a business register held at the City Court in Prague, Section C, Insert 325560

Mgr. Hana Křenková is a member of the Czech Bar Association under the evidence number 17227.