If you want to do business in the Czech Republic, there are several possibilities how to do so. The most common ways are either to register as self-employed – read also freelancer, sole trader, sole proprietor, entrepreneur (in Czech: OSVČ) – by applying for a trade licence (in Czech: živnost) or to establish a company, e.g. a limited liability company (in Czech: s.r.o.). Each possibility comes with specific conditions, advantages and disadvantages. This blog introduces the aforementioned options.
Trade license/ Self-employed person/ freelancer/ živno
Basic conditions for registration of the free trade licence:
Age

No criminal history according to the specific law (Trade Act) (not older than 90 days).
Many types of trades are recognized in the Czech Republic. The most common are free trades, for which no professional competence is required to carry them out (e.g. marketing, lending of movables, advertising activities, accommodation services, photographic services, etc.). This is in contrast to licenced trades, for which it is necessary to prove your professional competence, and in some cases to meet other conditions, to gain a concession. Based on the necessary evidence, the state may grant you a business permit (e.g. to operate a travel agency, provide funeral services, proffer inland water transport, etc.). Other types of trades include tied and craft trades, for which it is also necessary to fulfil certain obligations and have the necessary qualifications. However, unlike licenced trades, they are not subject to state regulation (e.g. hairdressing, masonry, jewellery, blacksmithery, etc.). If you are not sure what applies to you, please do not hesitate to contact us.
 How to proceed?
To register for a trade licence you need a registered office. This means that you have to have an address somewhere, so-called residency. From the owner of this place, you need to have a special document called "consent for registered office".
A trade licence is always registered for an indefinite period. However, you can suspend, cancel or resume it at any time for a definite period. For suspension, cancellation and resumption, it is only necessary to contact the Trade Licensing Office.
As a self-employed person, you are required to file a tax return by 31 March at the latest. The amount you pay in taxes will vary according to your individual situation. Under certain conditions, you can apply to pay a flat rate of tax (in Czech: paušální daň). This means that you pay the same amount every month to just one authority (this amount includes income tax, social security and health insurance contributions). If you are not sure about the tax situation, please find a professional accountant and seek advice before you start your business. If you fail to pay any fees to the relevant Czech authorities, the penalties can be quite high.
 Don´t forget to inform czech authorities!
Although the process appears simple, the administrative part is very time consuming. After your trade licence is registered, you must inform other Czech authorities (Tax Office, Czech Social Security Administration, health insurance company) within a short space of time, thereby submitting all the necessary documents. Beware! If you register for a trade licence, you are liable for your actions with all your property!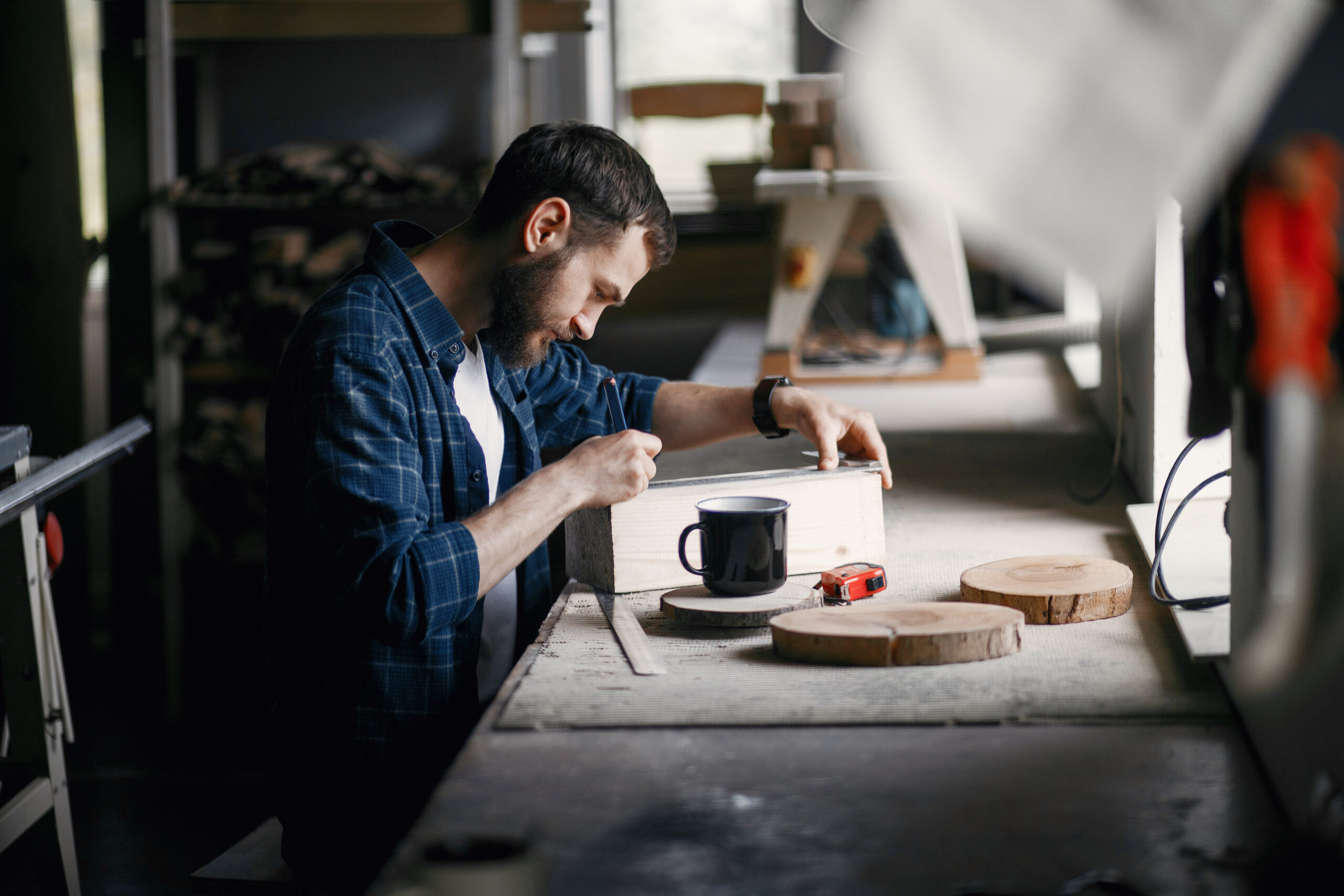 Limited liability company
A limited liability company (in Czech: s.r.o.) is the most popular company form in the Czech Republic for both Czechs and foreigners. Such companies can be established by one or more partners (founders). The company is liable for any breach of its obligations with all its assets, whereby the partners are liable up to the unpaid amount of their business share in the nominal capital in the Commercial Register. The director (CEO) is liable only for those debts of the company which arise in breach of their obligation (in this case, the CEO is liable with all their property). The nominal capital of such legal entities consists of the business shares of the founders, which may be as little as one crown. Each share represents the percentage share of the partner in the company's business.  
To establish a limited liability company you will need a name for the company (which you should first check with a notary to see if the same or a similar name hasn't already been registered), a registered office and a trade licence. For more information see the text above. 
Step by step…
Your notary must first draw up a memorandum which incorporates the rights and obligations of the partners, as well as includes the name of the CEO, the name of the company, the nominal capital, trade licence, etc. The subsequent steps are to:
Open an account for the nominal capital and pay the nominal capital

Register trade licence

To prove a statement of the criminal record of CEO

To prove affirmation of CEO

To obtain the consent of the registered office

To obtain the copy of an entry of the registered office in the Cadastre/Land Register

To prove the statement of the administrator of the nominal capital.
After submission of all the documents listed above, the company can be registered in the Commercial Register. Once the company is registered, the CEO must inform the relevant Czech authorities within a short space of time, thereby submitting all the necessary documents. 
After all the aforementioned steps have been fulfilled, the Ministry of the Interior will set up a data box, through which it is necessary under law to communicate with all Czech authorities.
Conclusion
Before you start your business, carefully consider all the possibilities according to your specific situation. It is necessary to think about your potential income, costs, employees, business plan, risks, etc. Beware! Everyone´s case is different, so consult experts (lawyers, accountants, tax advisors, etc.). By doing so, you will save a lot of stress, anguish, money, and sleepless nights.
Contact us and open your company today!