Expats Guide Czech Republic – Blog
We are covering the most favourite topics for our customers.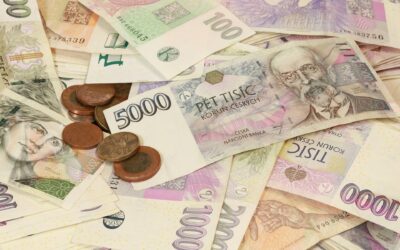 A short reminder by way of an introduction As you probably know, we offer full legal services with regards to establishing a trade licence....
read more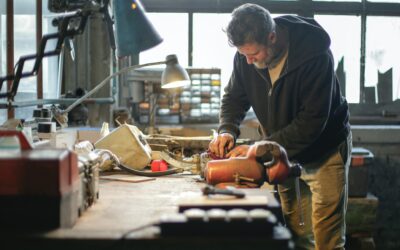 If you want to do business in Czech Republic, you have several possibilities on how to do so. Most common form of doing business in Czech republic...
read more