Expats Guide Czech Republic – Blog
We are covering the most favourite topics for our customers.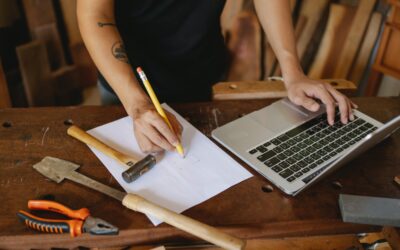 If you want to do business in the Czech Republic, there are several possibilities how to do so. The most common ways are either to register as...
read more
Advokátní kancelář Křenková, s.r.o.
Nile House - SPACES
Karolinská 654/2, 186 00 Prague 8, Czech Republic
ID No.: 08798451
Registered in a business register held at the City Court in Prague, Section C, Insert 325560

Mgr. Hana Křenková is a member of the Czech Bar Association under the evidence number 17227.