Did you hear about the Data box and how it can simplify communication with the Czech authorities? If not, then we have a special edition for you! We have prepared a series of articles where you will learn everything you need to know about the Data box! 
Who is obliged to set up the Data box?
Czech authorities are obliged to establish a data box – typically all state authorities, the Aliens Police, and the courts. Also lawyers, notaries, tax advisors, or executors. Communication with the listed subjects via the data box is free of charge.
Furthermore, all legal entities registered in the Czech Commercial Register have this obligation, eg: limited liability companies, joint-stock companies, cooperatives, etc. This may be your employer who will have a data box or your insurance company.
However, it is important to realize that for communication with other entities outside the state administration, so-called postal data messages are sent, which can replace registered and ordinary letters. Therefore, you can receive such data messages free of charge, but sending data messages outside state administration entities is already paid for (due to the current  Covid-19 situation, this is now free).
Can I set up the Data box too?
Yes, the data box can be set up by anyone, including a foreigner. It is not necessary to be registered in the Commercial Register for the establishment, nor is it a condition to have a trade license.
This person requests the establishment of a data box for a natural person or a self-employed person on his behalf, or he may request its establishment through his representative, who shall prove his authorization by a power of attorney with the officially verified signature of the principal.
What will the establishment of a data box bring me?
Creating a Data box is free, and even the communication through it costs nothing. In addition, its establishment is relatively simple, and as we described in the previous article, you can also set it up online, from the comfort of your home. However, there are much more advantages of setting up your data box.
The main advantage of setting up a Data box is the fact that the authorities have a legal obligation to use the Data box in their communication with you. Using the data box, you can communicate with any office, such as the foreign police, health insurance company or tax office. You can solve almost everything through the Data box.
However, some applications must be submitted to the Office in person or by proxy – for example, an "application for a long-term residence permit" or an "application for a change in the purpose of a long-term residence permit". However, these requests can also be delivered to the Ministry of the Interior in the data box, but must be confirmed again by a personal visit within five days. However, it is a practical way to extend the legal deadline for these submissions, as it is possible to send them to the data box directly on the last day of the legal deadline.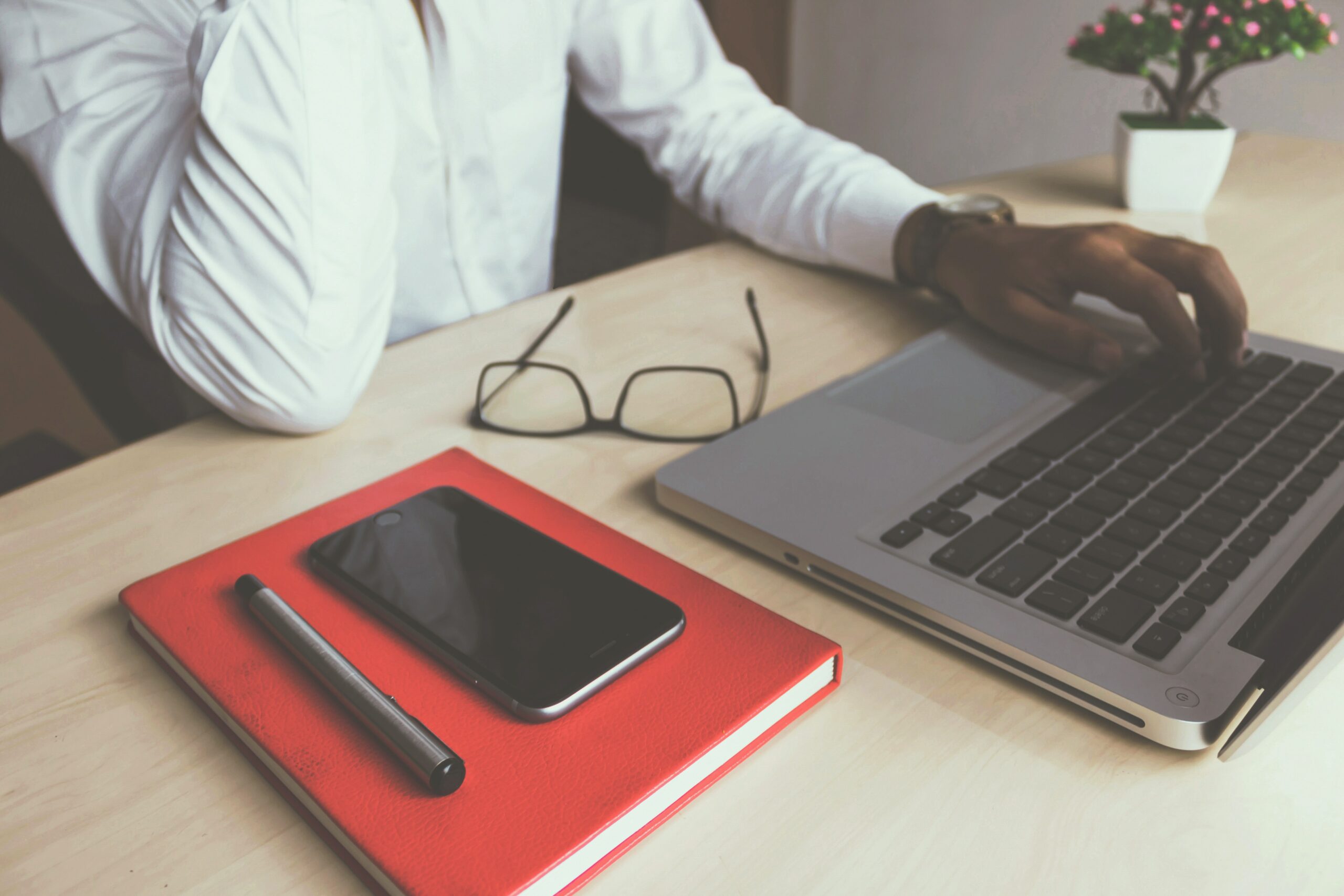 Faster communication?
Communication via the data box is also easier because you will not have to send anything by registered mail, you will have a confirmation of sent messages clearly stored in one place and it will not happen to you that you will have to go to the post office for a registered letter.
The data box will significantly speed up communication with the recipient, increase the probability of delivery of the message to almost 100% and bring you an important proof of sending the message. You can quickly prove its delivery to the office.
What you should watch out for?
In addition to the above-mentioned advantages, however, it is also necessary to mention that the establishment of your own data box also creates various situations that need to be taken care of.
For example, it's a good idea to sign in to your inbox at least once a week, because every message you receive in your inbox is automatically considered delivered within ten days. It is therefore not authoritative whether the document received was read. In this context, it is very practical to have notifications of received messages sent to the data box to your email. It is also important to note that every message received in the data box will be deleted after 90 days. It is therefore useful to back up important messages.
As already mentioned, setting up a data box is free, but you can only request your login details once, and a repeated request for them is already charged. It is possible to request login details at the Czech POINT contact point, i.e. also at the post office.
If you want to know more information, you can join our workshop about Data box. To sign click here.