Webinar Feedback Form
We are covering the most favourite topics for our customers. 
Advokátní kancelář Křenková, s.r.o.
Pobřežní 78, 186 00 Prague, Czech Republic
ID No: 08798451
krenkova@akkrenkova.cz
+420 605 523 805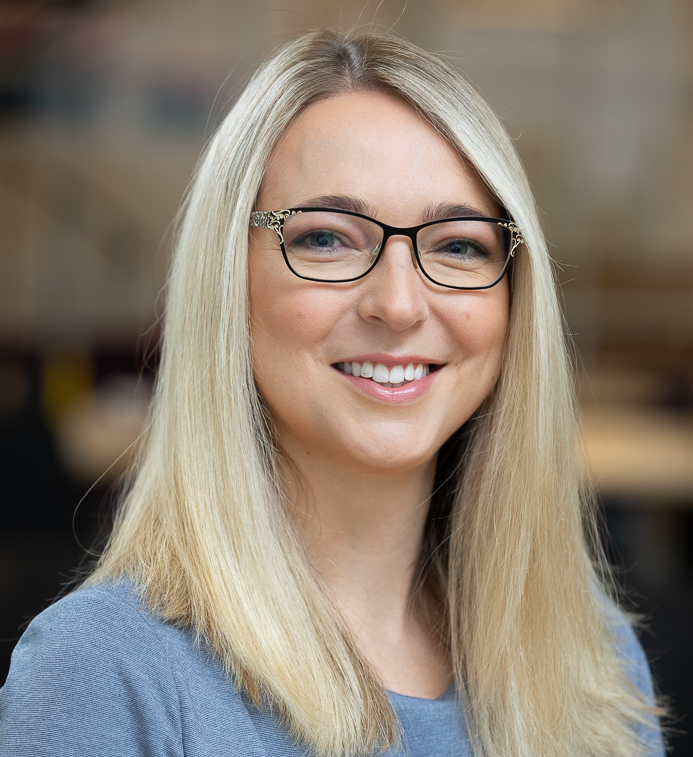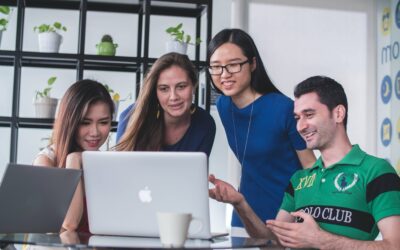 In connection with the amendment to the Act on the Residence of Foreigners effective from 2. 8. 2021, there are some changes that might interest...
read more